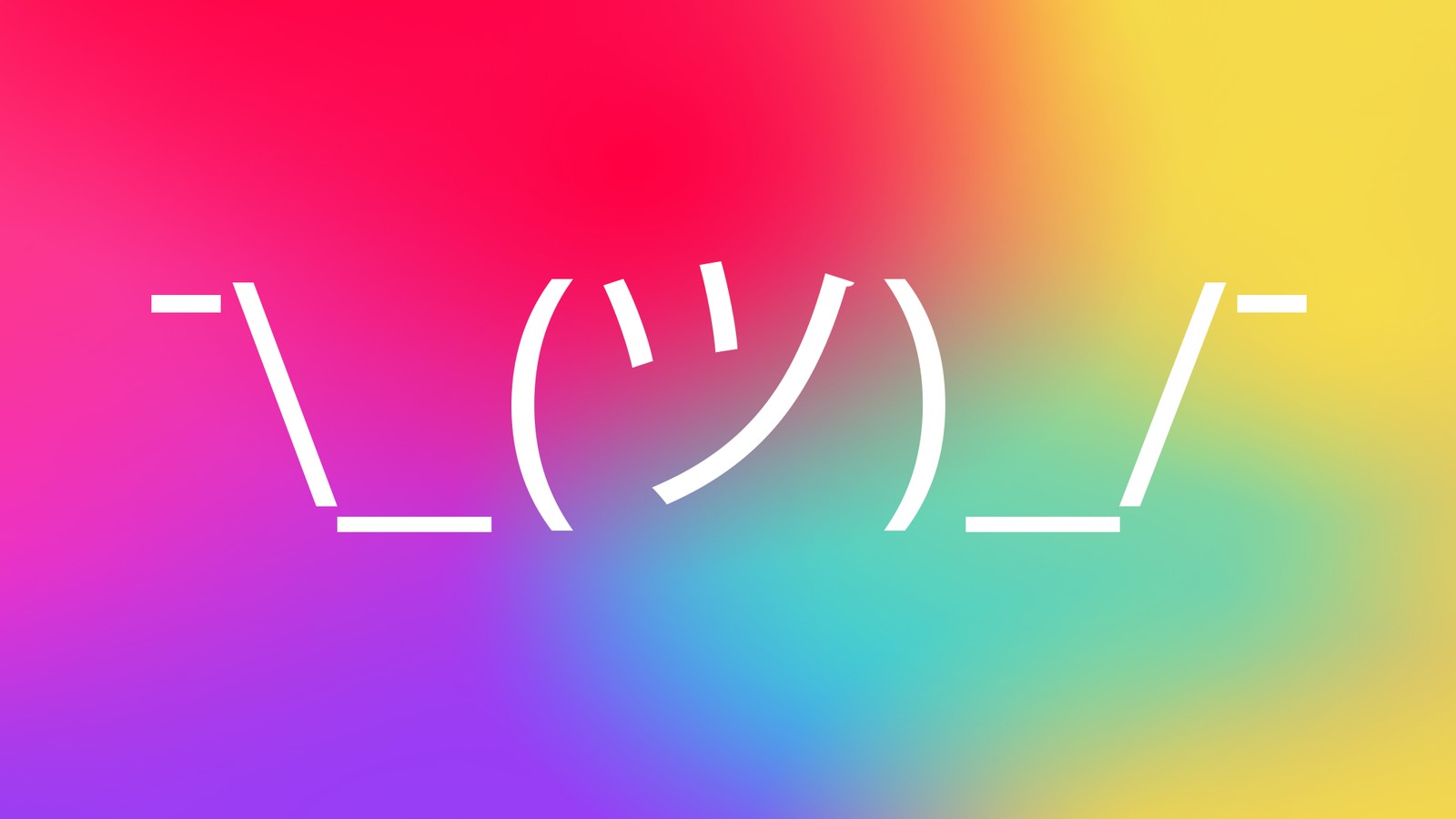 One evening, when Reb Simcha Bunim of P'shischa was a still child, his father was learning with three friends.
The discussions continued until late in the evening. It was the week of Parshas Vayera, and these exceptional Talmidiei Chachomim sat deep in discussion, contemplating Avraham Avinu and his Hachnasos Orchim (hospitality to guests).
Listening in by the doorway was young Simcha Bunim. His father welcomed him into the room and smiled at him. "Simcha Bunim", he said "I would like you to think hard, and come up with a new interpretation on the mitzvah hachanasos orchim. Perhaps you could come up with a chiddush (original Torah thought) to share with us before going to bed."
Simcha Bunim agreed and went into the next room.
Half an hour later, as the four men got up from the table, Simcha Bunim's father called into him, and said, "Let's hear your chiddush on the mitvah of hachnosos orchim."
Simcha Bunim took his father's hand and led him into the next room. There were three beds with three pillows and three sheets and covers for his father's friends.
"Tatteh," Simcha Bunim explained, "My chiddush in Hachnosos Orchim is that the beds should be ready in case they need to spend the night."
Read more...