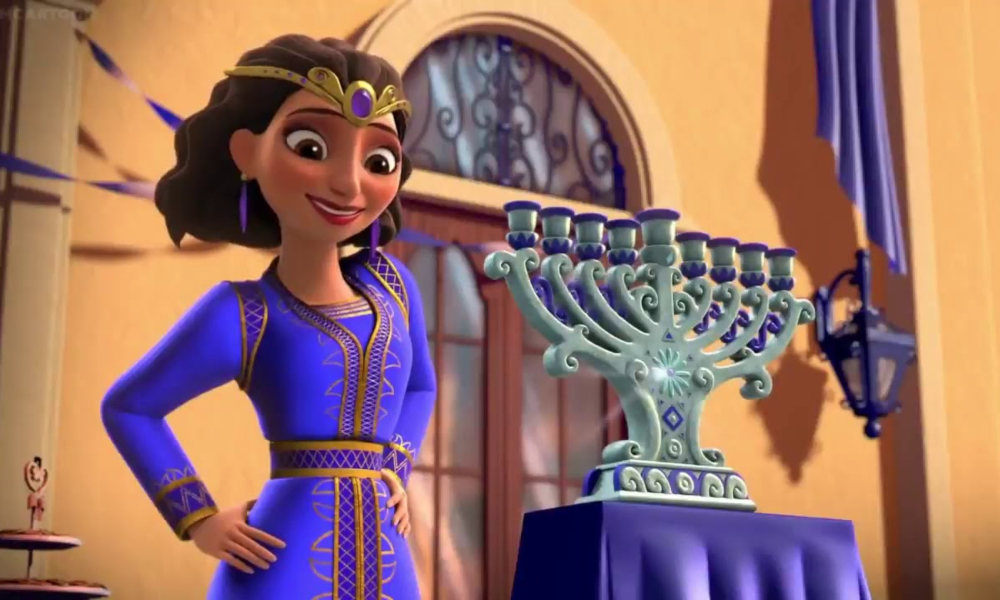 In 1957, Elie Wiesel visited Disneyland in California for the first time, and commented:
"If one wants to calm his nerves and forget the bitter realities of daily life, there is no better-suited place to do so than Disneyland. In Disneyland, the land of children's dreams, everything is simple, beautiful, good. There, no one screams at his fellow, no one is exploited by his fellow, no one's fortune derives from his fellow's misfortune. If children had the right to vote, they would vote Disney their president. And the whole world would look different."
In the coming days, thousands of Jews will be visiting Disney World in Florida. It's always fun to watch as Yidden arrive in the parks with shtick. How to maximize fun, minimize waiting, enjoy glatt kosher food and spend as little money as possible doing it. (Though, who are we kidding?)
After all of this, one thing is clear: Leaving Disney World is always accompanied by tired children with bitter tears, begging to stay in Disney World forever.
Everyone wants to live in Disney. Every moment there is living the fairy tale. The entire experience is designed to ensure that we leave with the feeling of happily-ever-after.
But one may wonder if such happy endings are educationally sound. As Yarei Shamayim and Ohavei Hashem, is the Disney vision of sailing off into the sunset, reflective of reality?
Read more...